Dental Cleaning

Lacey, WA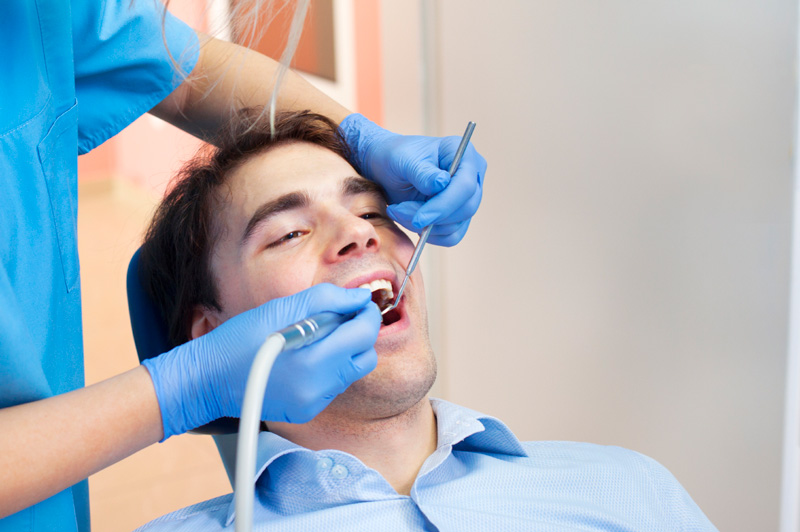 Dental cleaning is an essential part of oral care, and it's especially important for older people. However, in our experience at Karl Hoffman Dentistry, a lot of seniors don't receive regular dental cleanings, either because they don't know how important they are or because they can't afford them.


What is dental cleaning?

A dental cleaning is a procedure in which a dentist or hygienist removes plaque and tartar from teeth. Plaque is a sticky film that forms on the teeth, and tartar is a hardened form of plaque. Dental cleanings are essential for oral care because they can help prevent cavities and other dental problems.

Seniors need to be especially vigilant about getting regular dental cleanings, as they are at higher risk for developing cavities and other dental problems. In addition, research has shown that seniors who don't get regular dental cleanings are more likely to experience tooth loss or need tooth extractions later in life.


Why do older people need them more than younger people?

While people of all ages need to get regular dental cleanings, seniors are especially at risk for developing cavities and other dental health problems. For example, older adults have more difficulty chewing their food because they often lose teeth over time. This means that they're less likely to eat healthy foods like raw fruits and vegetables that can protect them from tooth decay.

Seniors also tend to take medications with dry mouth as a side effect; this condition makes it difficult for saliva - which naturally protects against tooth decay - to form in the mouth properly. Furthermore, gum disease is common among senior citizens due to decreased circulation throughout the body (and therefore reduced blood flow), making it harder for gums to heal after an injury or infection.


How often should they get one?

The American Dental Association recommends that adults get a dental cleaning every six months. However, seniors may need to see the dentist more often than this (especially if they have any existing oral health conditions). Seniors should also make sure their dentists are aware of all their medical issues and medications before performing cosmetic procedures like teeth whitening or fillings; these procedures can interfere with how well some prescription drugs work in the body.


What to Expect During a Dental Cleaning

The hygienist will use special tools to remove plaque and tartar from teeth during your cleaning. A fluoride treatment may be used at some point during or after the procedure; this is especially important if you have any existing cavities that need to heal before being treated with fillings.

The dentist also uses dental x-rays (radiographs) as part of the dental examination process; these images help identify potential problems like tooth decay, cysts on gums, tumors in bones near teeth, abscesses around wisdom teeth, and impacted teeth with food particles between molars, jaw fractures, etc. The dentist can then make recommendations for how to best address these issues.

To learn more about dental cleaning for older people, contact Karl Hoffman Dentistry today! We're always happy to help our patients find affordable solutions for improving their oral health- and we promise you won't be feeling embarrassed after your visit. Call us today at 360-539-3429 to schedule an appointment!