Meet Our Team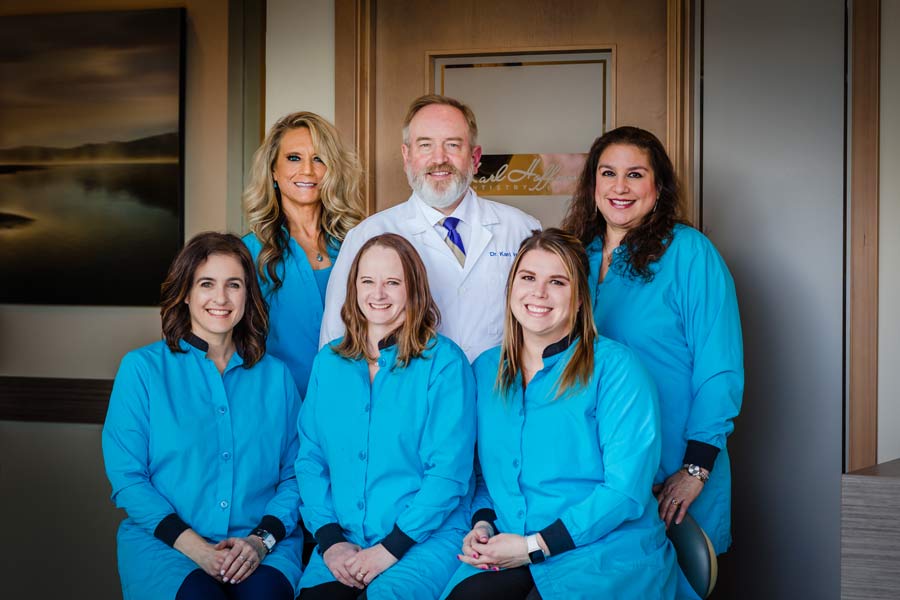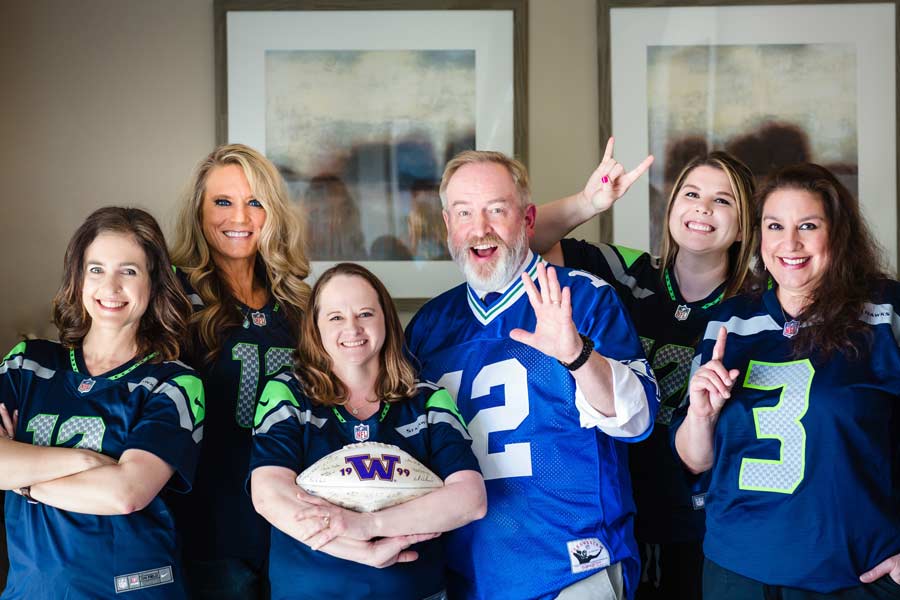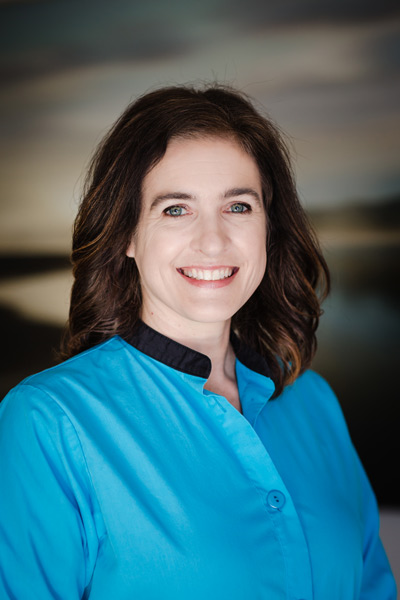 Jennifer

Jennifer is a certified dental assistant with over 20 years' experience. She is a proud mother of two daughters who both attend Washington State University. In her free time she enjoys gardening, antiquing and going camping with her husband. Jennifer is the new-patient coordinator who really enjoys getting to know the patients, making them feel at ease, and listening to their concerns and needs. You will also find her working chairside with Dr. Hoffman.


---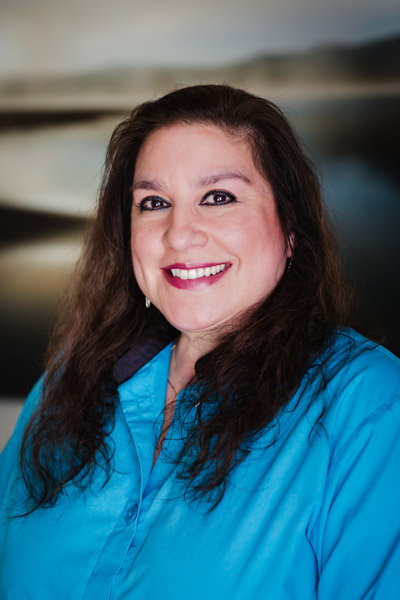 Adilia

Adilia is a registered dental hygienist with over 25 years' experience. She received her B.S. at the Oregon Health and Sciences University. She is committed to quality patient care and education. She is easy going, gentle and cares very much that you have a positive experience in her hands. She has two grown children and is very involved with family activities.


---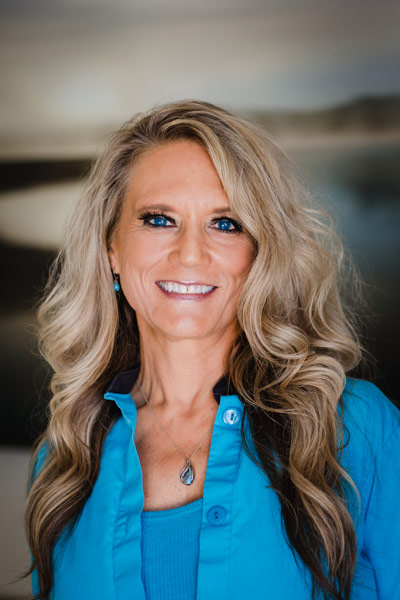 Holly

Holly is our office manager and financial coordinator. She has over 25 years in the dental field so her expertise with facilitating insurance benefits and explaining treatment needs will make your experience as "painless" as possible. Holly is an avid runner and a great lover of animals.


---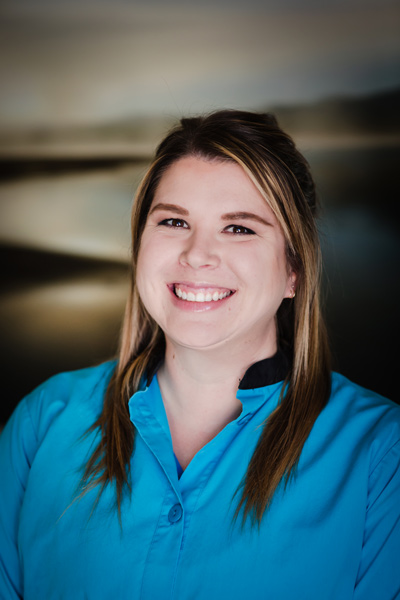 Hilary

Hilary is a registered dental hygienist who graduated from Yakima Valley Community College. She is a dedicated professional with over 10 years' experience. Many of our patients have said how much she minimizes their discomforts and anxieties because of her gentle hands and demeanor. Hilary enjoys playing volleyball, hiking, and her corgi "Walter".


---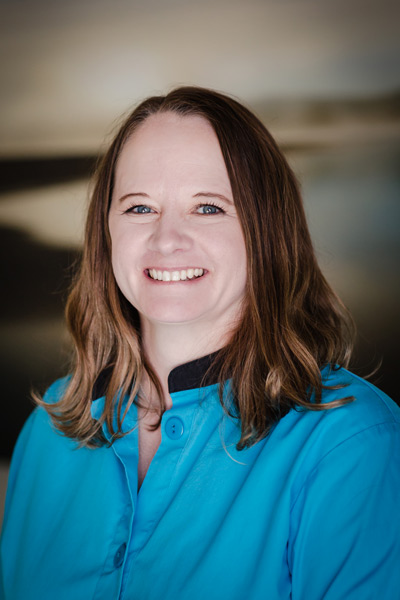 Tiffany

Tiffany is a certified dental assistant who graduated from Renton Technical College. She has 25 years of dental assisting experience. She has two daughters attending college. Tiffany is an avid fisherwoman who fishes with her husband almost year around. She will be assisting Dr. Hoffman with most procedures and is committed to making your experience as comfortable and stress-free as possible.